Team Work is considered being complex. Virtual Teams affront even more complexity. These ebooks review critically aspects of agile and virtual teams.
These eBooks are being written in a Crowd Review Project (CRP). The author is looking forward to you as reviewer in an early stage of the book's publication process.
Access the book, comment, review and even be mentioned as reviewer on the book's cover.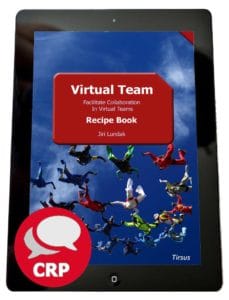 Virtual Team Training Recipe Book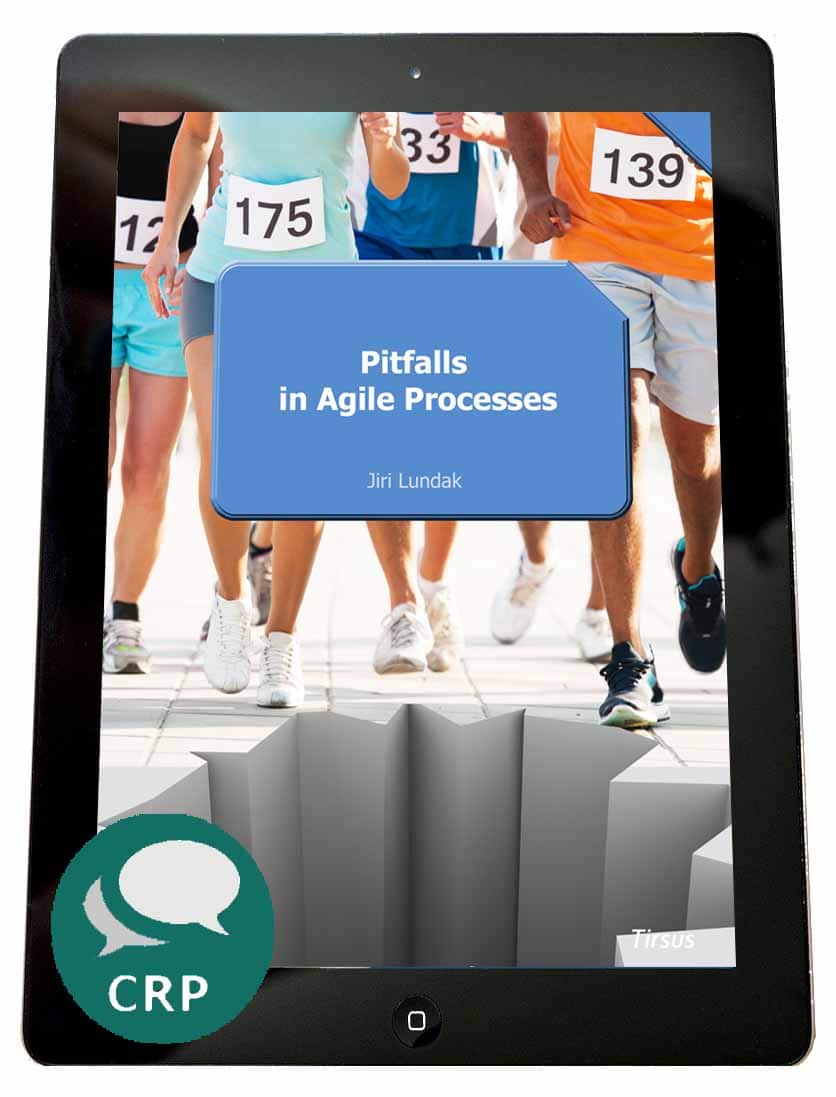 Pitfalls in Agile Processes
Are you interested in contributing to one of these ebooks?
Please fill in the form and we will contact you for discussing further details.